Podcasts
How is the cloud transforming lab operations, from R&D to manufacturing?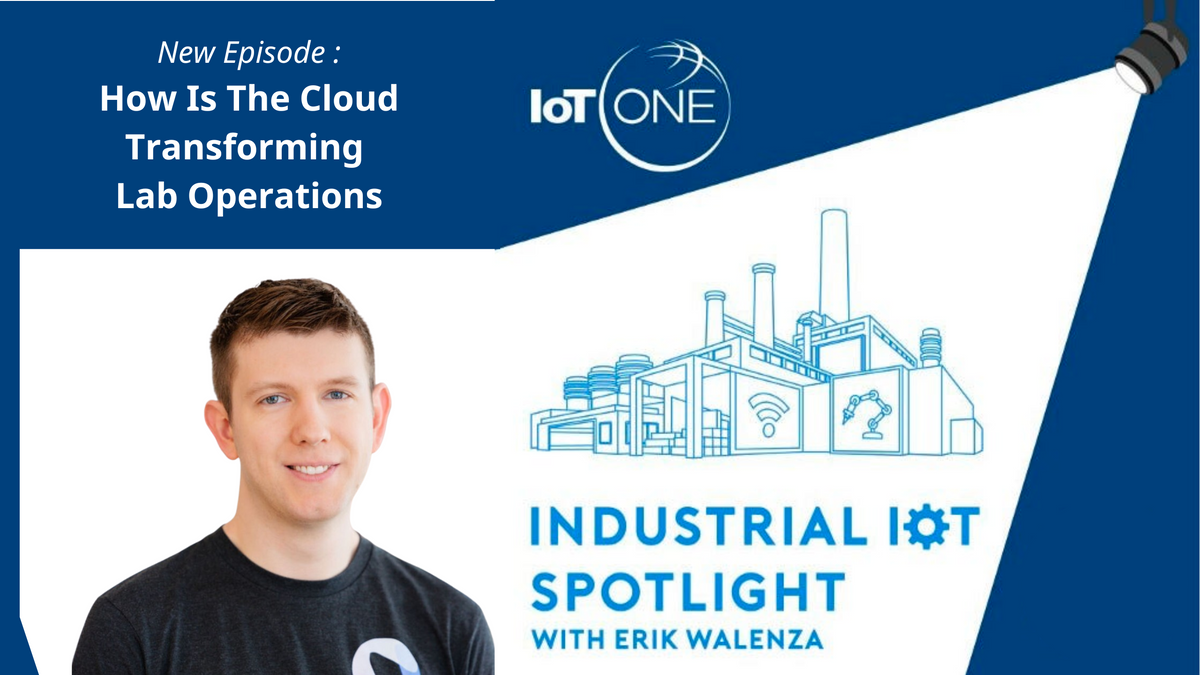 Our co-founder, Nathan Clark, recently joined IoT One's Erik Walenza on their Industrial IoT Spotlight podcast for a cross-continental conversation on the challenges of integrating early stage R&D lab operations (focused on finding therapeutics) with later stage manufacturing (focused on actually making them). Learn how you can leverage the cloud to increase productivity and ensure compliance at your life science company.
Some highlights:
Biopharma is an "edge" case of manufacturing that requires a unique tech stack
The 3 critical data problems stymieing automation in biotech: process instability, need to aggregate data, complex decision trees
How Ganymede interfaces and integrates with existing on-prem and legacy systems like OPC
Our dream to create the developer community for wet lab biology and biomanufacturing
It's not enough to just extract, transform, and load (ETL) lab data, you need to be able to layer statistical analysis on it too for end-to-end integration
A case study illustrating the implementation of Ganymede "on the factory floor" with partners Apprentice
Why our co-founder Nathan took the leap from finance for biotech
Want to hear more episodes of the Industrial IoT Spotlight podcast?
Head here to find our episode and transcript, and many others.