Podcasts
Our co-founder Nathan Clark discusses modern labs on Qualio's From Lab to Launch podcast.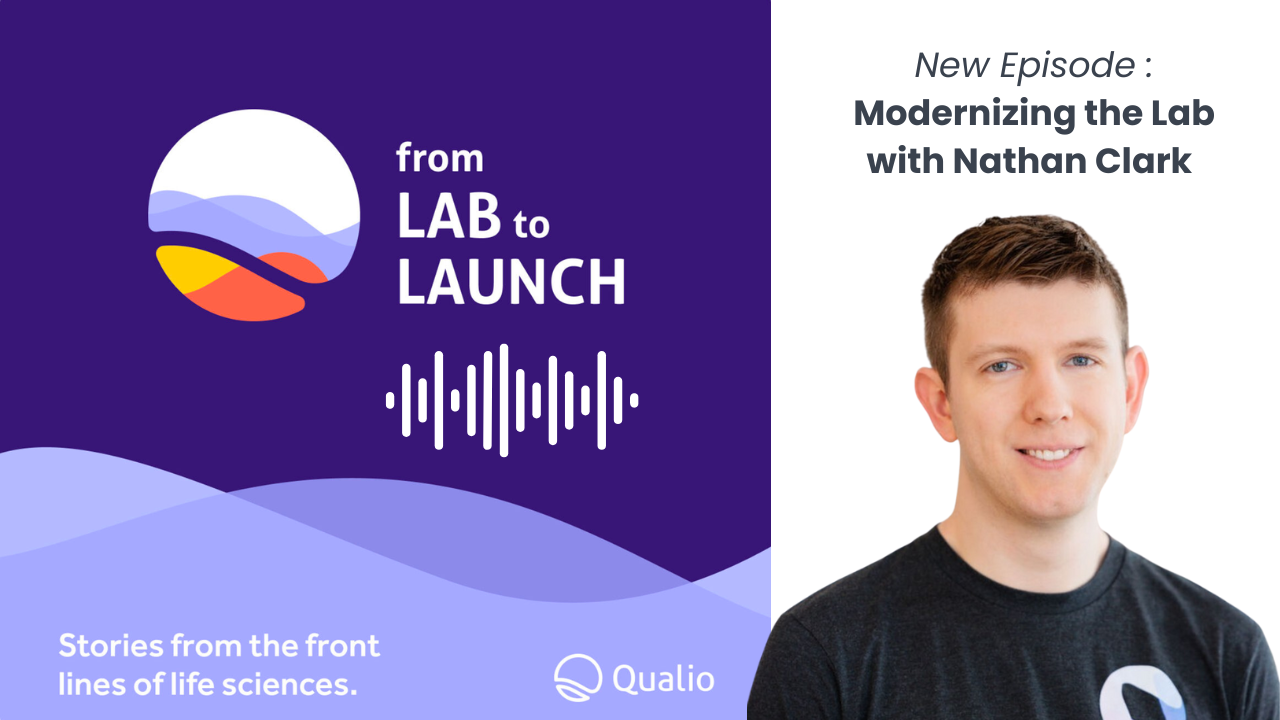 Today's life sciences labs are over-saturated with data, even at the earliest stage biotechs. This creates severe industry-wide inefficiencies and compliance conundrums. On a human level, the inability to deal with all of this data needlessly limits the impact of each person working at every life sciences company.
Our co-founder, Nathan Clark, recently joined Qualio's Kelly Stanton on their From Lab to Launch podcast for a discussion on what modernized labs should look like, and how automation and the right tech stack could be leveraged to get a handle on the mountains of data piling up everyday in labs.  You can find the recording below.
Want to hear more of Qualio's From Lab to Launch podcast? Head here to find our episode and transcript, and many others.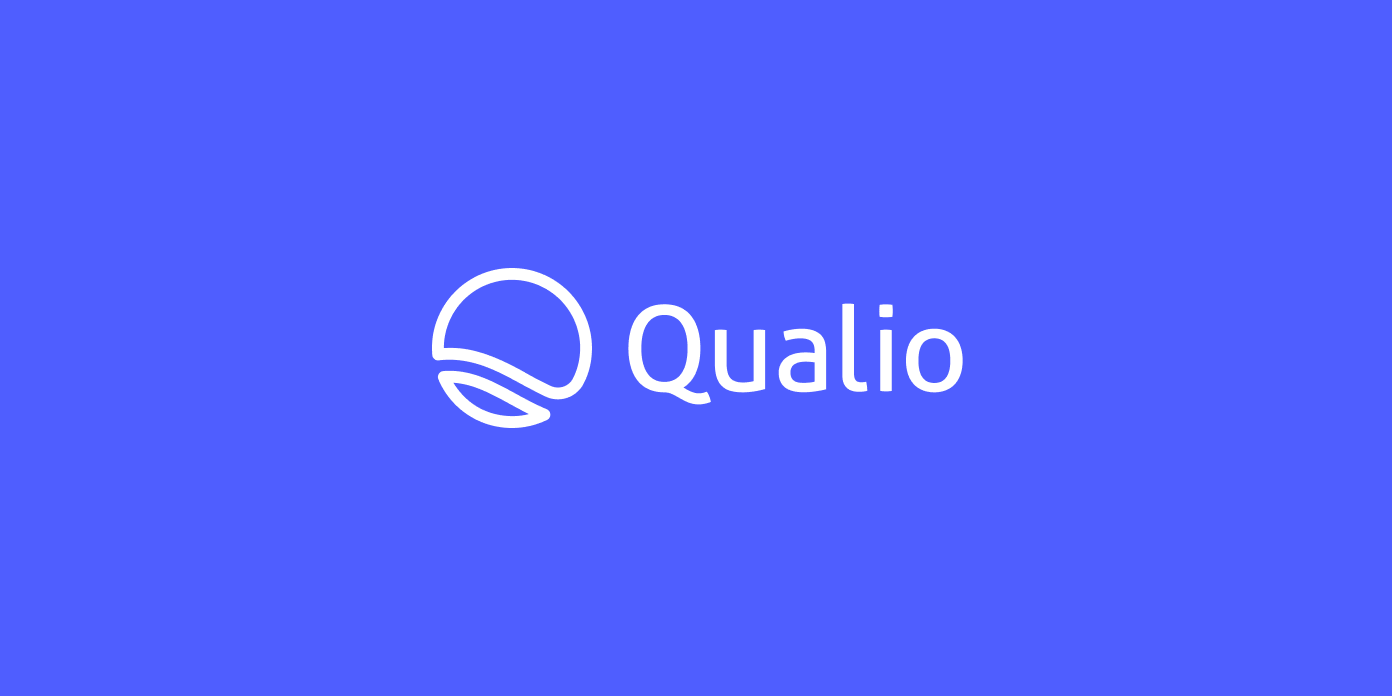 Modernizing the lab with Nathan Clark, Co-founder of Ganymede
Some highlights:
What are scientists still doing manually that they don't need to
Why lab automation's present may be robotics, but its future is data
The evolving role of Excel
How and why to onboard data infrastructure tools like Ganymede and Qualio
The importance of integrating data AND quality management
Data strategies for successfully transitioning from early R&D to PD
Fun facts about Ganymede's origin story and co-founder Nathan
What's next?
Stay tuned for upcoming episodes of Qualio's podcast, where we'll discuss a deeper integration between our two platforms. The end result? Modernized lab operations with high quantity and high quality data, designed to transform data operations at your life sciences company, from bench to boardroom.