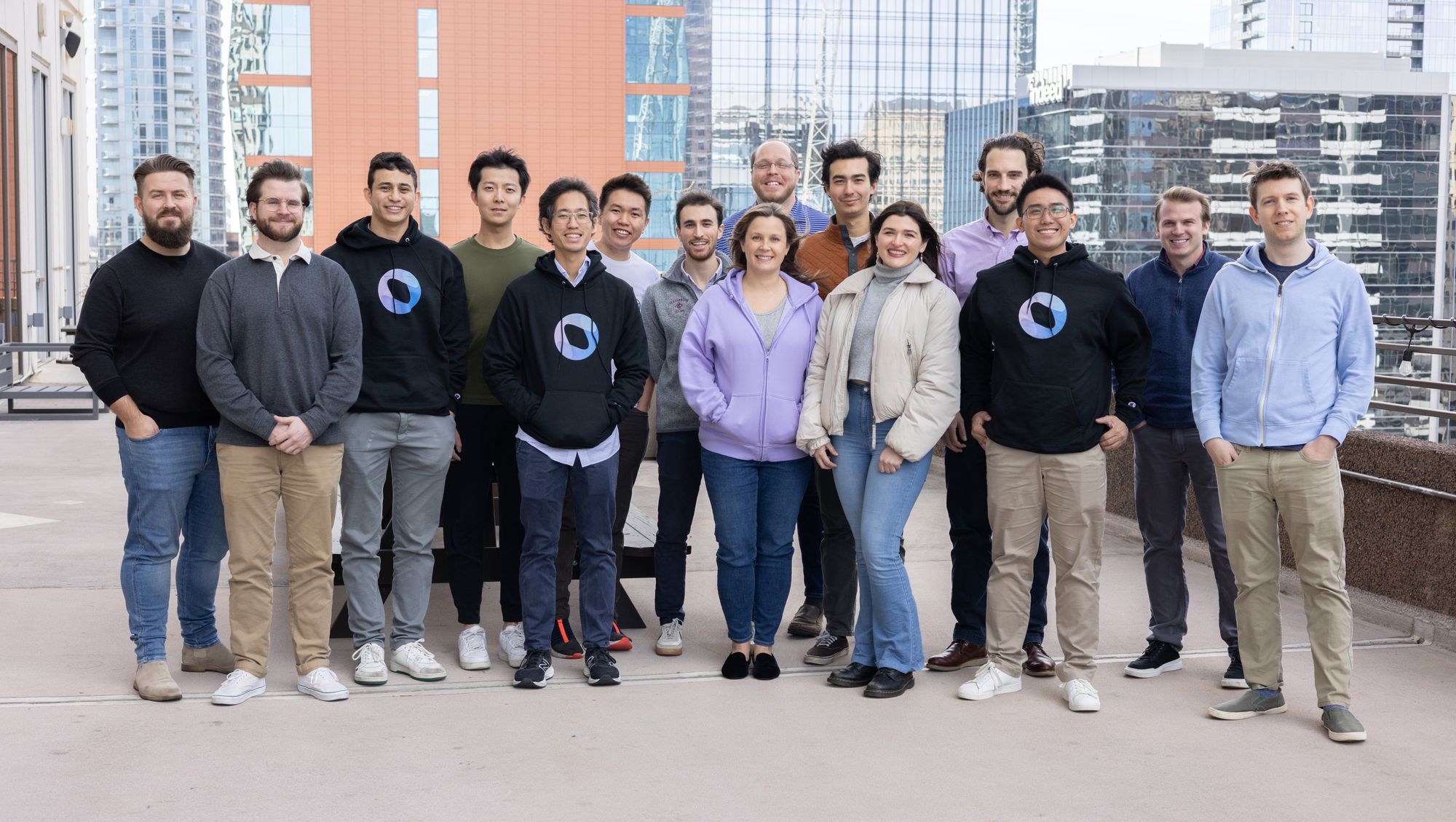 Welcome to Telescope - Ganymede's blog where we look at the lab of the future, today.
There are a constellation of emerging technologies in the life sciences that are driving a paradigm shift towards a new generation of research, development, and manufacturing. FAIR data, lab automation, instrument connectivity with ELNs and LIMS, security and compliance, IoT in the lab, and what it means to be a fully integrated lab - we talk about it all.
Our goal: leverage our expertise to help you navigate this exciting time for the industry. By sharing our perspectives on this rapidly evolving landscape, we aim to empower you to make the most informed decisions when assembling your modern tech stack and data infrastructure.
Subscribe now, and get email newsletters about our latest content and industry news. Thank you!
---