Podcasts
How to launch and scale a disruptive startup in an industry that values stability.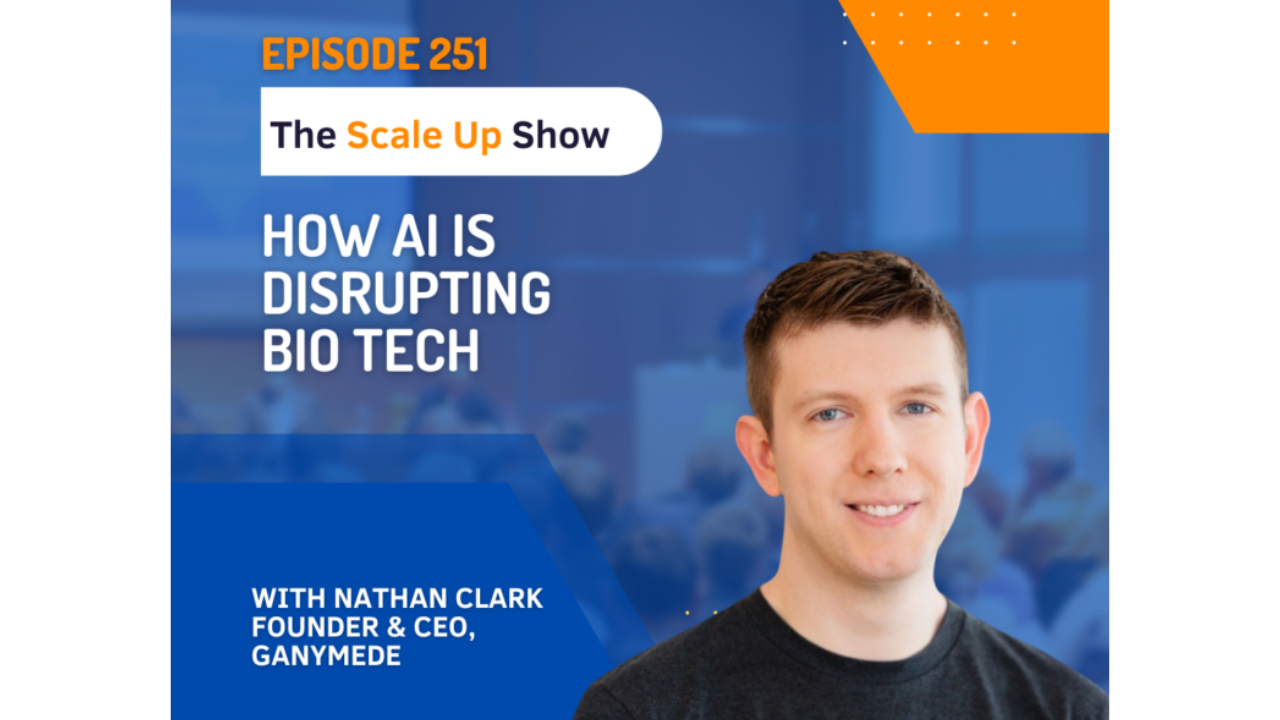 Our co-founder, Nathan Clark, sat down with The Scale Up Show's Ryan Staley at the end of last year for a conversation on entrepreneurship and the future of software and AI in biotech that's suddenly very timely. The broad rollout of generative AI tools like ChatGPT has many thinking about AI as a tool to implement now, vs something that's "coming" in the future. It's just the latest development in what many are considering an exciting and transformative time for the industry, with a wave of SaaS platforms that's providing the technical and data foundation needed for AI to (finally) disrupt the life sciences. As we like to quip, it's time for software to eat biotech too.

It's one thing to talk about it though, and another to see it in action. In the episode, Nathan discusses the state of software and AI in the life sciences, and offers universally valuable advice for entrepreneurship, all based on his experience
being a part of Affirm's super successful IPO,
leading data teams at Benchling,
and now as the co-founder of our rapidly growing company.
Learn how and why it's important to treat drug development as an engineering project, especially if you want to leverage powerful and complex technologies like AI and ML, from a team that has a proven track record of successfully implementing advanced data modeling across industries.
He also explains in detail the tactics we've used at Ganymede to "scale up" a successful and innovative tech startup in biotech and pharma, where change (understandably) doesn't happen quickly enough.
Some highlights:
How Ganymede brings order out of chaos for complex R&D data, all with minimized disruption to the org
The need to approach R&D as a software engineering project and invest in ETL-based software to achieve that
Applying industry (and personal) learnings and experience from verticals like fintech to modernize your biotech's data strategy today
The formula for success as a tech startup - starting with the client needs and working our way backwards
For further insights into leveraging AI in biotech and pharma:

If you're interested in learning more about how AI can best be leveraged to deliver actual value in biotech and pharma, we highly recommend checking out this awesome post from Brandon White, the Head of Product at Spring Discovery and self proclaimed best 7 foot ML engineer in the world.