Videos
Bloomberg TV's New to The Street Welcomes Our CEO and Co-Founder Nathan Clark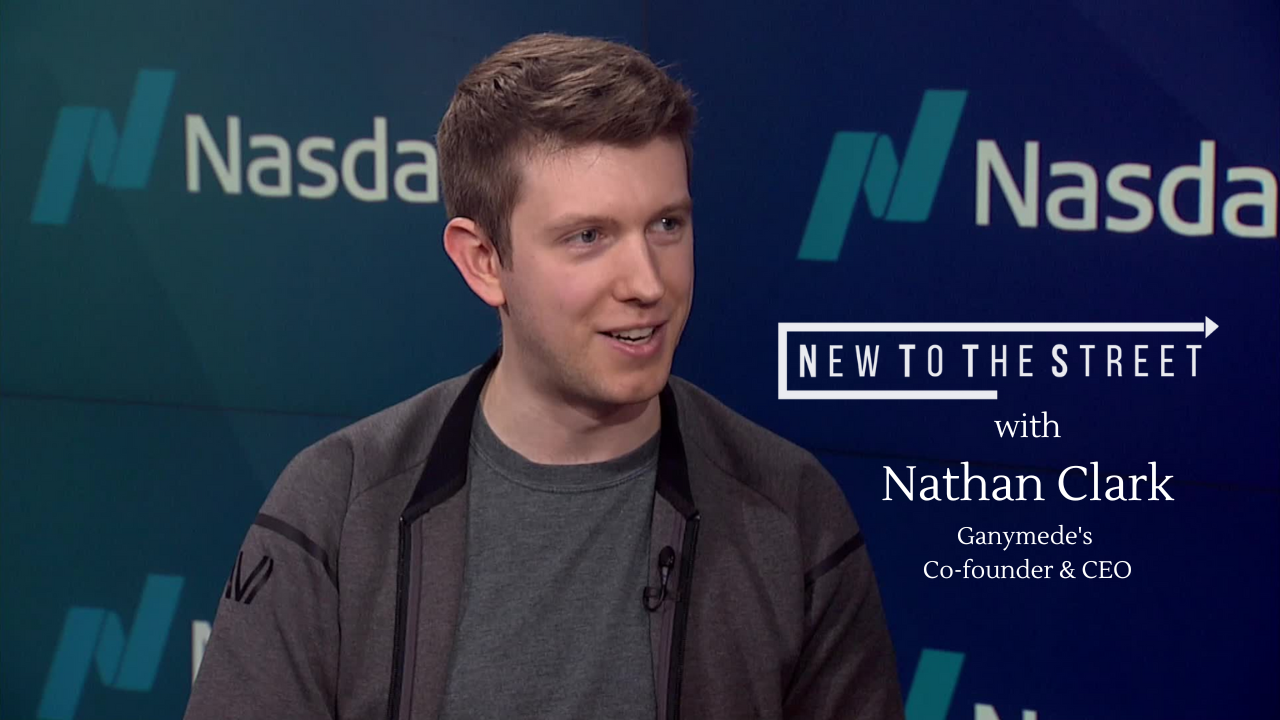 Did you know that today, scientists spend upwards of 20-30% of their work time on data management?
Host of Bloomberg TV's New to The Street Jane King recently sat down with our CEO and co-founder Nathan Clark to discuss how Ganymede solves that problem, accelerating research and providing greater data visibility across life sciences and manufacturing labs.
From describing the crucial need to automate and integrate data for wet lab scientists, to explaining why other attempts to deliver solutions for this field haven't quite worked, Nathan shares what differentiates Ganymede and why it matters for the future of research.
Watch the video below to learn why Ganymede's data infrastructure solution is unique, and how it can solve your lab's integration needs.  
Highlights
3:05 - What problems is Ganymede solving for life sciences and manufacturing?
3:40 - Why would scientists need to see their data integrated?
4:34 - Why haven't other solutions worked in the past? (Spoiler alert: We are the first company to recognize that biotech lab data integration is an engineering problem. No-code solutions won't work!)
5:38 - What differentiates Ganymede?
The life sciences industry is undergoing a monumental shift, with scientists evolving from a process workflow mindset towards a data oriented mindset. Research doesn't start with machines, cells, or other equipment and materials. It begins with a question that requires data and analysis.
That's where Ganymede can help. We'll build your lab a data backbone that unifies, automates, and streamlines your data processes so that scientists can get to work faster, and more efficiently. At the end of the day, we can accelerate your research.
Let's chat about how!