Webinars
Modern data clouds are vital for biotechs. Unlock their power and don't get left behind.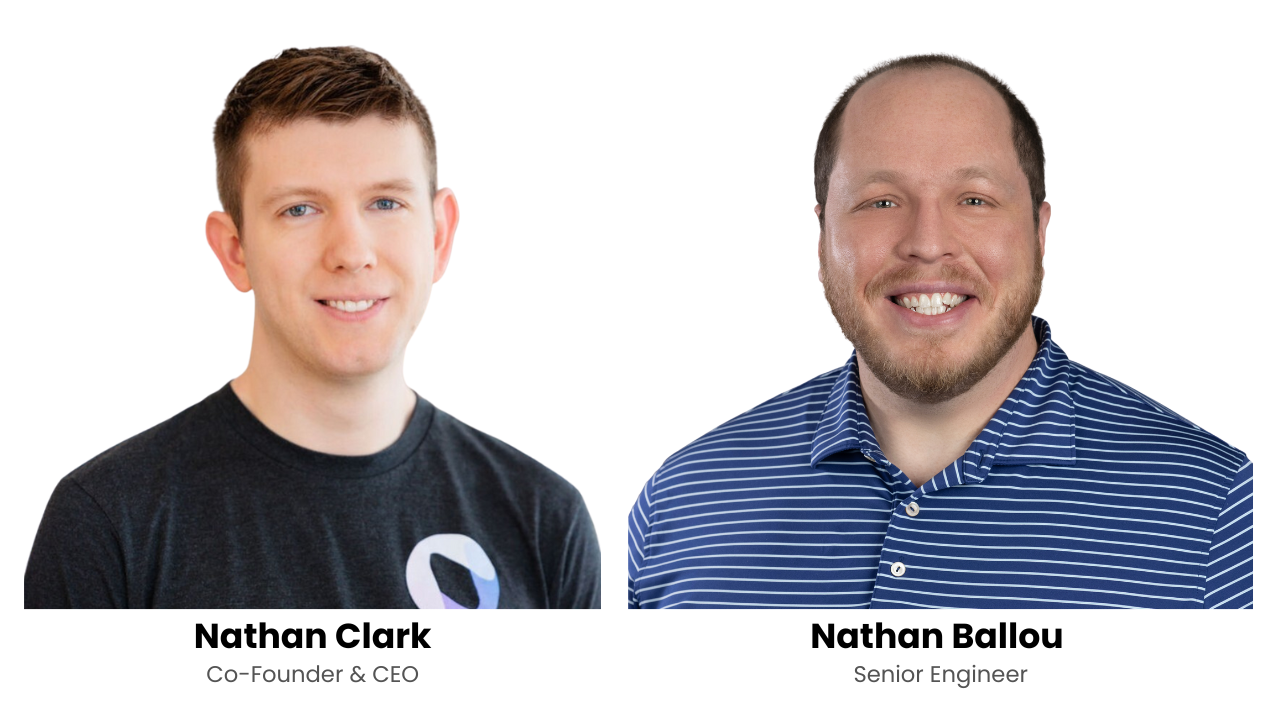 Join us on February 23rd 12PM EST for our 1st live webinar. Register here.
Cutting-edge mRNA vaccines, advanced cell & gene therapies, and even bringing back extinct animal species: the pace of innovation is accelerating everywhere and every day in the life sciences.
Yet, like virtually all other companies today, biotechs are not immune to the impact of market trends and the looming recession. The pressure to do more with less resources is greater than ever--and the approach to lab data management today is just not cutting it.
Unable to handle the complexity of biological data and structure it into accessible and usable forms, existing tools are cumbersome, limited in functionality, ineffective, and inefficient. To develop life-saving therapeutics, build transformative instrumentation, and test the very limits of possibility, today's scientists require a data cloud that they can truly stake their research on--even in the most uncertain times.
---
Join Nathan Clark, our co-founder and CEO, and Nathan Ballou, our client solutions engineer, as we unveil the Ganymede platform, one harmonized cloud data platform for integrating ALL of your lab instruments, apps, files, and code.
In this webinar, they'll demonstrate how Ganymede:
Centralizes and structures all lab data in the cloud, enabling analysis anywhere, anytime, by anyone on your team.
Integrates all lab data in days, connecting any lab instrument with any app or pipeline, all in one simple low-code platform.
Automates lab data management, reducing the burden on busy researchers and maximizing the cost-efficiency of your lab operations.
Make sure to stay till the end for a live and interactive Q&A session.
Register here for the webinar.